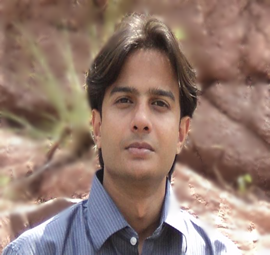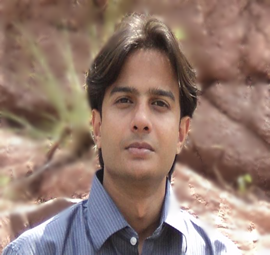 If you are interested to know something about me then you can read the info below.
I'M
Faizan Ahmed is a web developer based in Islamabad, Pakistan.

Faizan specialized on creating & developing stylish shopping stores and web based applications.
ABOUT ME
At the moment Faizan Ahmed works in software house in Islamabad. Seriously engaged in web development since 2010, when I finally realized that this is what I really love.

Faizan having a passion for creating clean, modern shopping stores and web based applications. Faizan is constantly improving and developing my skills and abilities, Faizan will not hide that he likes to set goals and necessarily pursue them.
THIS SITE

Developed and coded by myself, using HTML, CSS and PHP.

Big thanks to Bilal for helpful advice, one of the CyberDesignz's cheeta..

TECHNICAL SKILLS

Faizan works in PHP custom and open source.

Faizan is focused on developing modern & functional shopping stores and web based applications.

I CAN BE USEFUL!

If you'll need clean & modern corporate shopping stores and web based applications, Faizan Ahmed will take your task with real pleasure and enthusiasm!

INTERESTS

Faizan likes reading, writing and informative tours. For him, reading is one of the main and biggest sources of inspiration, currently he prefer to know about latest current affairs, reading columns and history
MY PORTFOLIO
Here I have selected some of my best works, I hope you'll like it.
SHOPPING STORES
AUCTION SCRIPTS
SOCIAL NETWORKS
THANK YOU!
I hope you enjoyed watching my works.
CONTACT ME
My contact info.
SEND ME A LETTER
If you need good design or advice feel free to send me a letter using the form below or e-mail me directly, and will talk about all the details.
Faizan Ahmed
Islamabad, Pakistan
+92 345 5209080